Ade Adepitan MBE to host Springboard Awards for Excellence 2022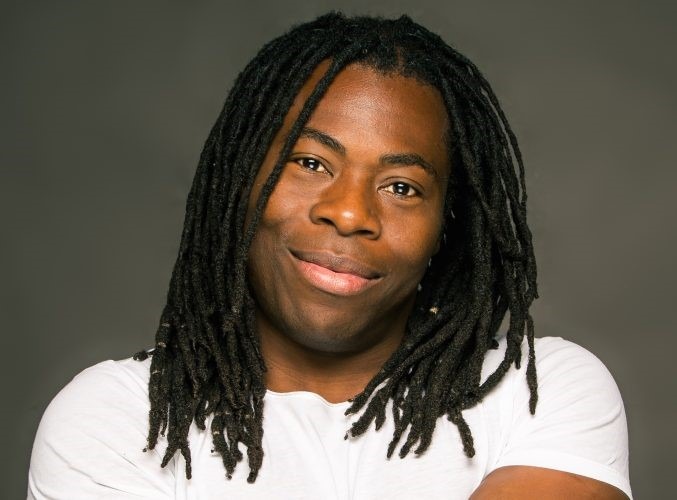 Springboard UK has revealed that Paralympian champion, TV presenter and journalist – Ade Adepitan MBE – will present its Awards for Excellence 2022 on Thursday 7th April.


Held at the Science Museum's breath-taking Illuminate venue, the ceremony will reward outstanding achievements in hospitality, celebrating its finest individuals and businesses. Ade will reveal winners across 16 categories – recognising everything from employee health & wellbeing and career development initiatives, to best community engagement and business innovation.

Also joining the festivities is Showtime Photo Booth with its popular animated GIF booth.

More than 40 leading restaurant, hotel, pub, bar and catering business have made the shortlist for the Awards.

Springboard CEO, Chris Gamm, says: "We're delighted that Ade can join our celebrations and having such an inspiring and engaging host is the perfect addition to what is shaping up to be a very special event in the hospitality calendar.
"Our industry has gone above and beyond throughout the pandemic to support their communities and employees, bring in new talent, and succeed despite the odds. We're looking forward to welcoming Ade as we celebrate the true stars of the hospitality industry face-to-face at such a fantastic venue."
Ade Adepitan MBE says: "I'm absolutely delighted to host the Springboard Awards for Excellence and celebrate the successes of the fantastic hospitality industry over the last year. We've all seen some amazing things happen in our restaurants, pubs, bars, hotels and cafes over the last year and this has been in spite of staff shortages and restrictions. I'm also in awe of the work that Springboard does to help young, unemployed and underprivileged people in our communities to get skills, build their confidence and find lifelong careers in the hospitality industry!"
The awards, in partnership with the Smart Group, will take place from 7pm-midnight on Thursday 7th April. Individual tickets are £200 (plus vat) or £1,900 (plus vat) for a table of 10. Tickets are available to buy at https://springboard.uk.net/awards/.
Published: 15th March 2022
Last edited: 17th March 2022