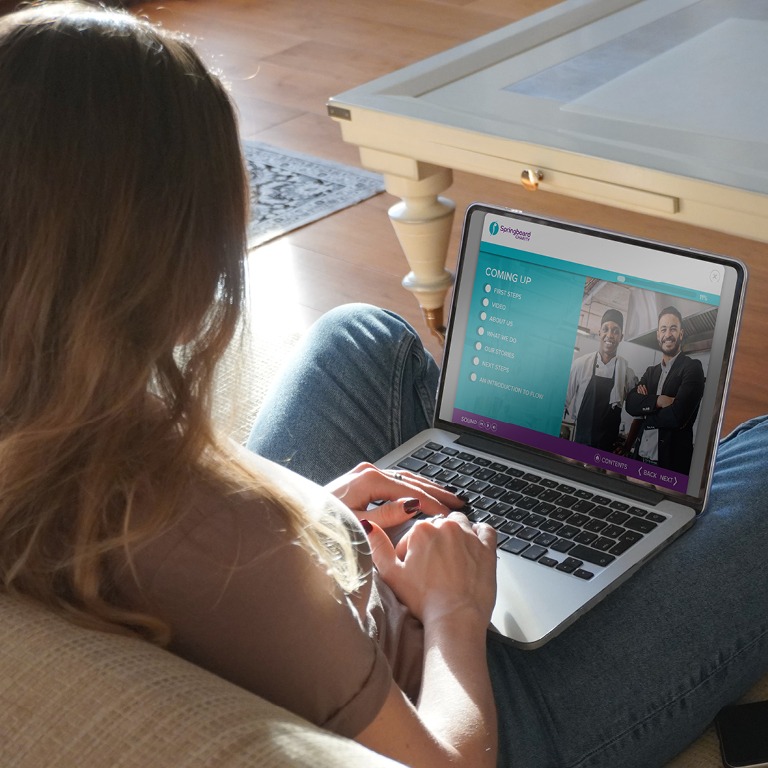 Currently unemployed?
Register now to access support
All of our courses are free to participants, and include:
Soft skills and confidence building training
Employability skills training – CVs, interview skills, effective job hunt
Hospitality related certified e-learning
Hospitality related accredited qualifications
121 mentoring and coaching
Guaranteed interviews with hospitality employers recruiting now
Create a profile on CareerScope
If you are interested in any of our courses, then CareerScope encompasses the advice, resources and support of dozens of organisations who have partnered with The Springboard Charity to help you right now. Create a profile and apply for your place on the course.
121 tailored support to help you in your search for your new role
Inspirational online vocational and interpersonal skills training
Access to jobs and kick start positions tailored to suit you
Sign up now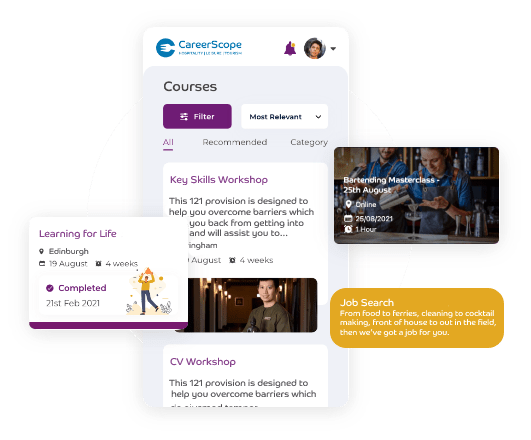 Our employability programmes
Our education programmes
Springboard's FutureChef
FutureChef is Springboard's flagship educational programme, consisting of a nationwide schools programme extending throughout the year, serving the Gatsby benchmarks, as well as a cooking competition open to 12-16 year olds.