Springboard Programme: Galvin's Chance
Region: Greater London
Year: 2019
Charles didn't have the easiest experience growing up, encountering several challenges and hurdles which led him down the wrong path. He'd always had some ambitions for the future, originally hoping to pursue a sporting career but unfortunately he fell into the wrong crowd and made some decisions he shouldn't have, which ultimately led to his incarceration.
Before being put in touch with Springboard, Charles took whatever work he could find, but found it difficult to secure any full-time employment which in turn pushed him away from his family and loved ones. Charles was linked to the Galvin's Chance programme by one of the Springboard referral partners specialising in young people vulnerable to involvement in crime, and jumped at the chance to take part. The programme opened up new doors of opportunity for Charles, illuminating all of the avenues of progression offered by a career in hospitality. Charles was taught about crucial aspects of working in hospitality, most notably the WSET specialist wine-tasting which inspired him to work towards a career in bartending in the future.
Completing the Galvin's Chance programme has turned Charles's life around, enriching him with the experience, skills and knowledge required to pursue a successful & meaningful career in hospitality as well as imbuing him with a newfound sense of independence and optimism. Charles thrived during the programme, impressing several of the employers involved in the training, and for the first time ever was able to secure a full-time position working as a runner in the Chino Latino restaurant at the Park Plaza Hotel Riverbank in Victoria, London.
His relationship with family and friends has improved immeasurably as a result of the positivity and independence granted to him by his new career. In the next five years, Charles hopes to progress within the hospitality industry to become a supervisor or maybe even an assistant manager or manager, ideally working behind a bar. Charles is hugely grateful for the help of the Springboard staff and all those involved in the Galvin's Chance programme, fearing where he would have ended up without them. Speaking to others in a similar position, Charles advises, "Give it a chance and aim for the top, don't stop."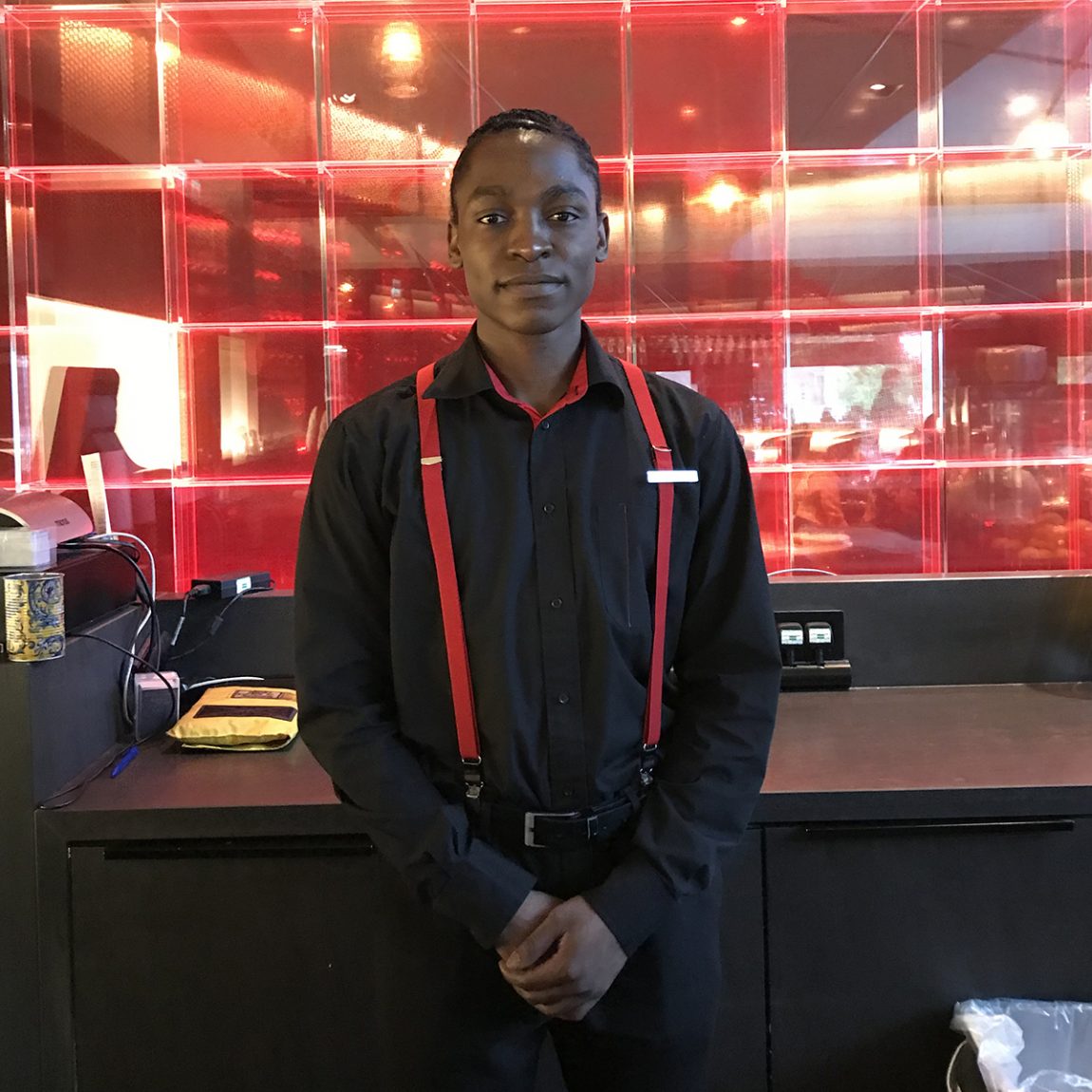 "Before Springboard, I didn't have much of a life. To anyone thinking of doing the programme, I'd say give it a chance and aim for the top, don't stop."
Charles