Unbreakable – The Springboard Charity's award-winning film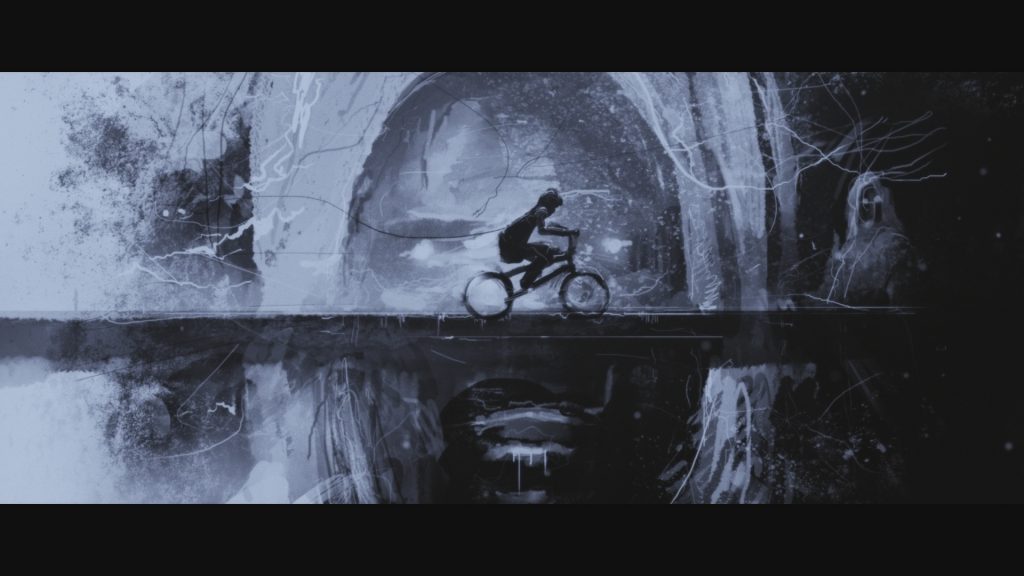 The Deauville Green Awards is the international festival of film production celebrating social responsibility and eco-innovation. The awards categories focus on the audio-visual communication of corporations, organisations, and public administrations in the field of sustainable development and the preservation of the environment. Creative communications group DRPG was awarded Gold in the category Organisations and Social responsibility for their film 'Unbreakable' produced for The Springboard Charity.
This week, the film has also been shortlisted for an EVCom Clarion Award.
The Award-winning film brings to life the transformational experience of people who have trained with Springboard and the impact it has had on their lives. Focusing on the stories of Simon, Roxy and Laura-Lily, the 7 minute video uses a combination of real-life film and intricate and emotive hand drawn animation to explore and depict the struggles they faced before meeting Springboard. As per the title of the film, each person's story triumphs with their success through the support of Springboard, celebrating their achievements and the life-changing opportunities the programme truly offers.
Amy-Jane Cahalane, Head of Marketing at Springboard said "The final cut of Unbreakable completely surpassed my expectations! The DRPG team not only approached the project with respect and sensitivity, but really listened to us and managed to get the complexity of these stories and the raw emotions through. Since sharing the video, we have had people get in touch to let us know how moved they were and how powerful the message is. It is so important for us to give others insight into the barriers that other people experience and the uniqueness of each case."
Simon Hibbert, former Springboard trainee, said, "I'm forever grateful to Springboard, so was really happy to share my story and contribute to this! I'm proud to have been a part of this brilliant film that demonstrates what a great cause Springboard is."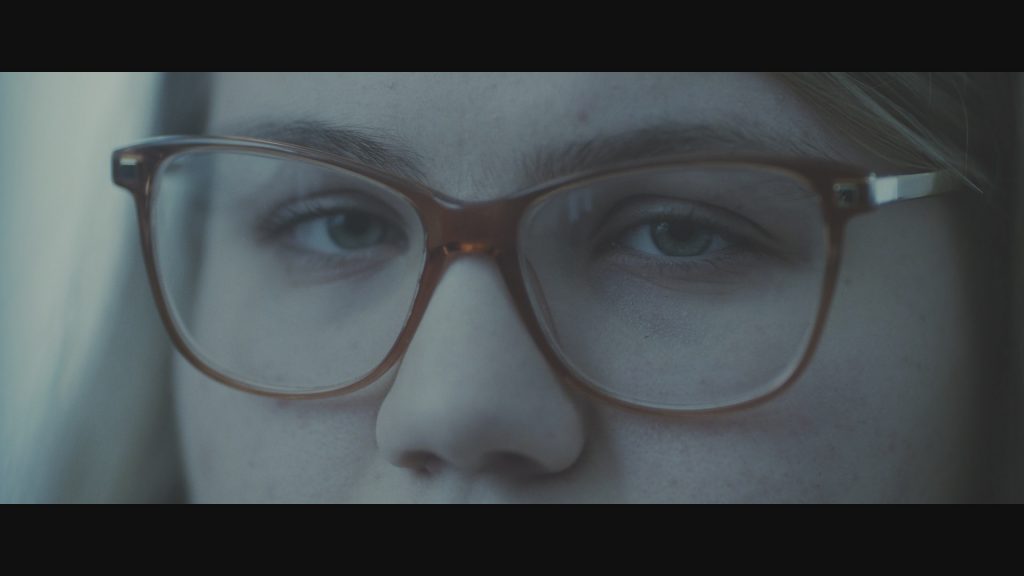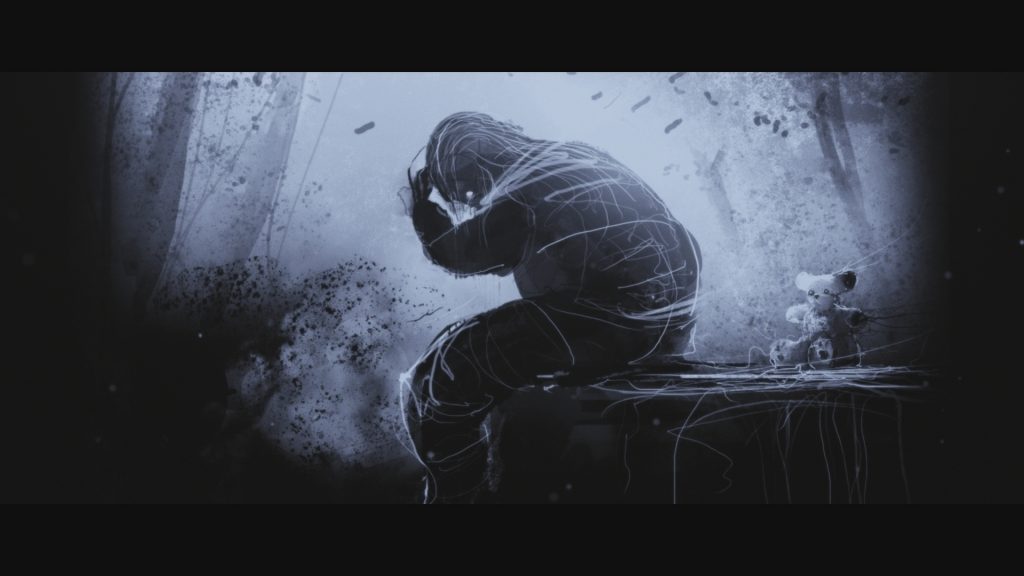 Published: 29th June 2020
Last edited: 25th November 2020