Springboard is recruiting!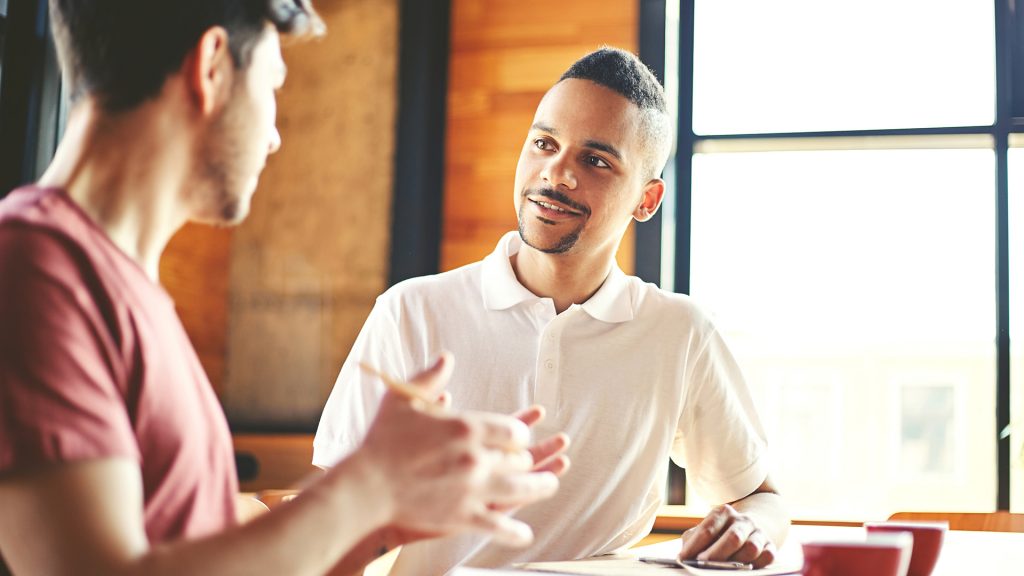 Springboard is recruiting for 17 new roles to support the delivery of its Springboard to 2022 programme, which will get 10,000 young people into work in hospitality as it recovers over the next 18 months.
Springboard to 2022 is the industry solution to tackling hospitality, leisure and tourism's long-term staffing crisis. It will give the industry space to focus on rebuilding from the coronavirus pandemic, while Springboard ensures there is a skilled and engaged talent pipeline ready for when the industry needs it. Springboard's goal is to have 10,000 young people trained and ready for work, in line with the industry's recovery, by 2022.
Chris Gamm, Springboard's chief executive, said: "'We have transformed the organisation to respond to the needs of the hospitality, leisure and tourism industry now and in the future and we are looking for brilliant people all over the UK to join us to support the sector's recovery. This includes trainers, programme managers, marketeers, sales people, project coordinators and those looking to help with our mission to futureproof the talent pipeline for hospitality."
The 17 roles are based around the UK, predominantly on 12-month fixed-term contracts. To find out more about any of these roles, click on one of the below links:
Published: 1st March 2021
Last edited: 1st March 2021