Springboard awarded Special Anniversary grant by new Official Partner, Trusthouse Charitable Foundation- to help improve the lives of people in Belfast, Manchester, Liverpool and Glasgow.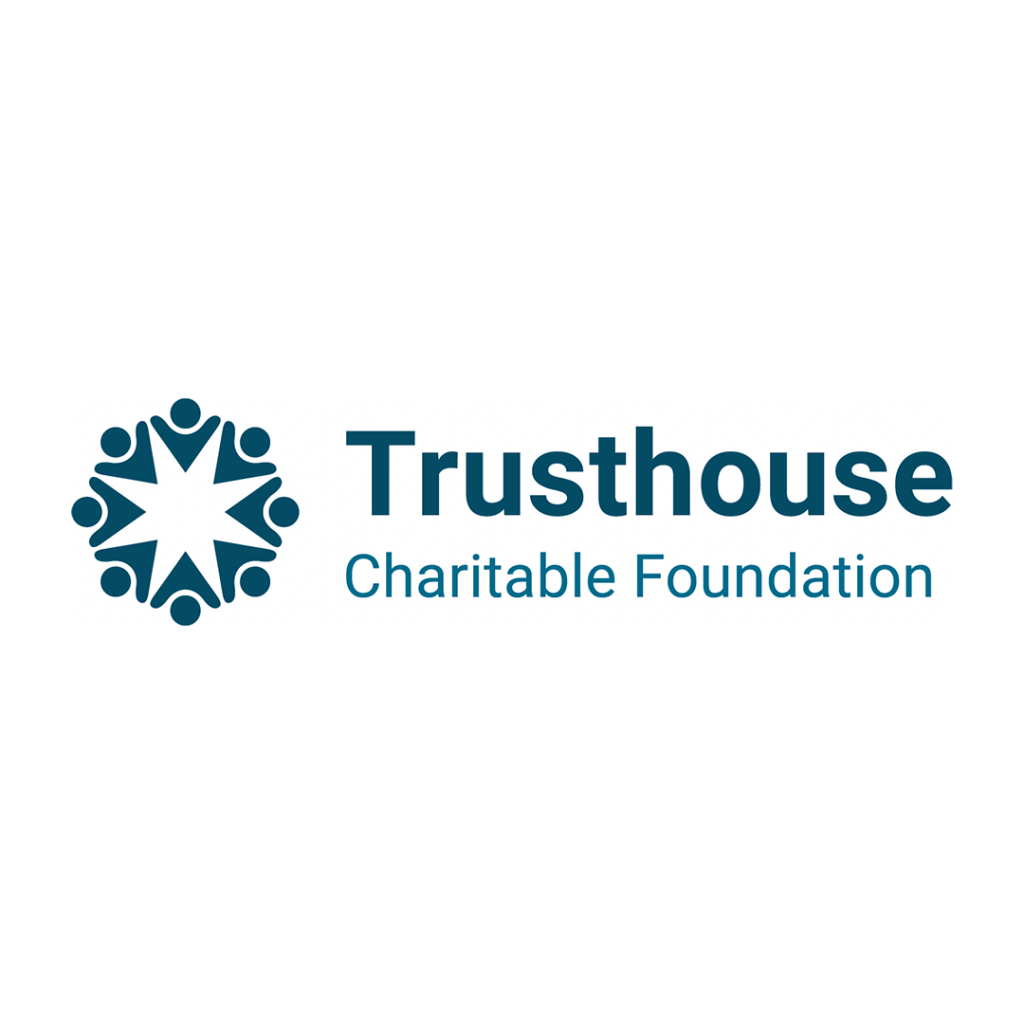 Springboard is delighted to have successfully bid for and received a grant of £500,000 from Trusthouse Charitable Foundation, which will fund a number of courses in the North West, Glasgow and Belfast. This grant will help support 500 people living in high areas of deprivation- providing them with upskilling and helping them into employment, with an aim of supporting at least 300 people into work in hospitality.
The Trusthouse Charitable Foundation, a grant making foundation, was formed in 1997 and gives grants to small and medium sized organisations in the UK, with a demonstrable track record of success working to address local issues in communities of extreme urban deprivation and deprived rural districts. This particular grant has been awarded on the 25th anniversary year of the foundation's impressive history of giving.
In line with Trusthouse's mission, Springboard will be improving vulnerable lives in disadvantaged communities of the UK. The activity will be focused in the areas of Manchester, Liverpool, Glasgow and Belfast.
Trusthouse Charitable Foundation Chair, Olga Polizzi said: "The Trusthouse Charitable Foundation is delighted to support Springboard, a charity that has always been at the forefront of helping young people to achieve their potential in the hospitality industry. This substantial anniversary award will give many thousands of young people in disadvantaged communities the opportunity to train and find jobs in hospitality. This is an exciting partnership between The Trusthouse Charitable Foundation and Springboard."
Chris Gamm, chief executive of Springboard, said: "We are extremely grateful for the support of Trusthouse Charitable Foundation and delighted to be working together to give 500 young people the skills to launch their career, while helping futureproof the talent pipeline for hospitality and tourism."
Springboard's work with Trusthouse will kick off in January and more details of available courses will be announced soon.
Published: 17th January 2022
Last edited: 17th January 2022