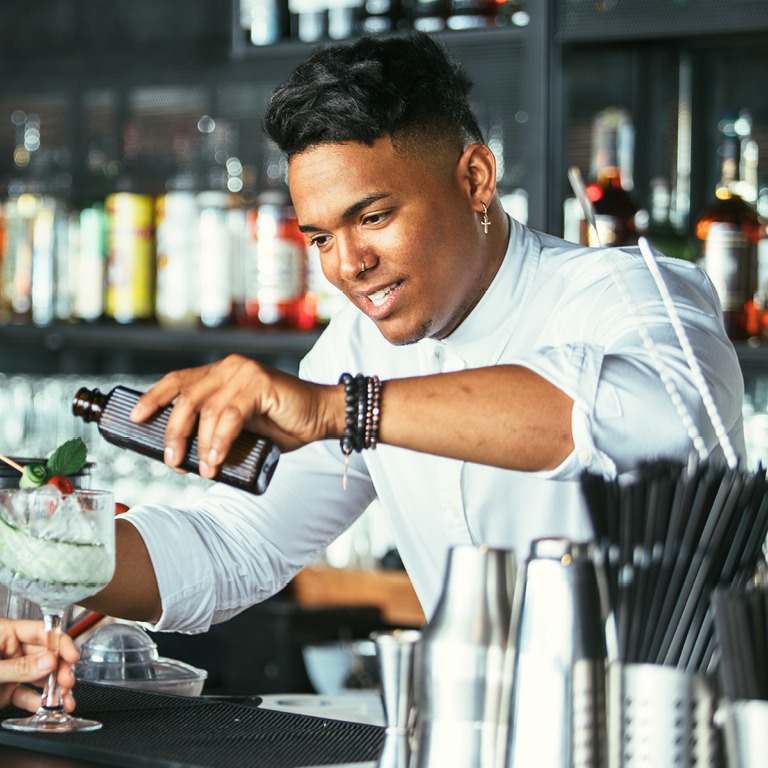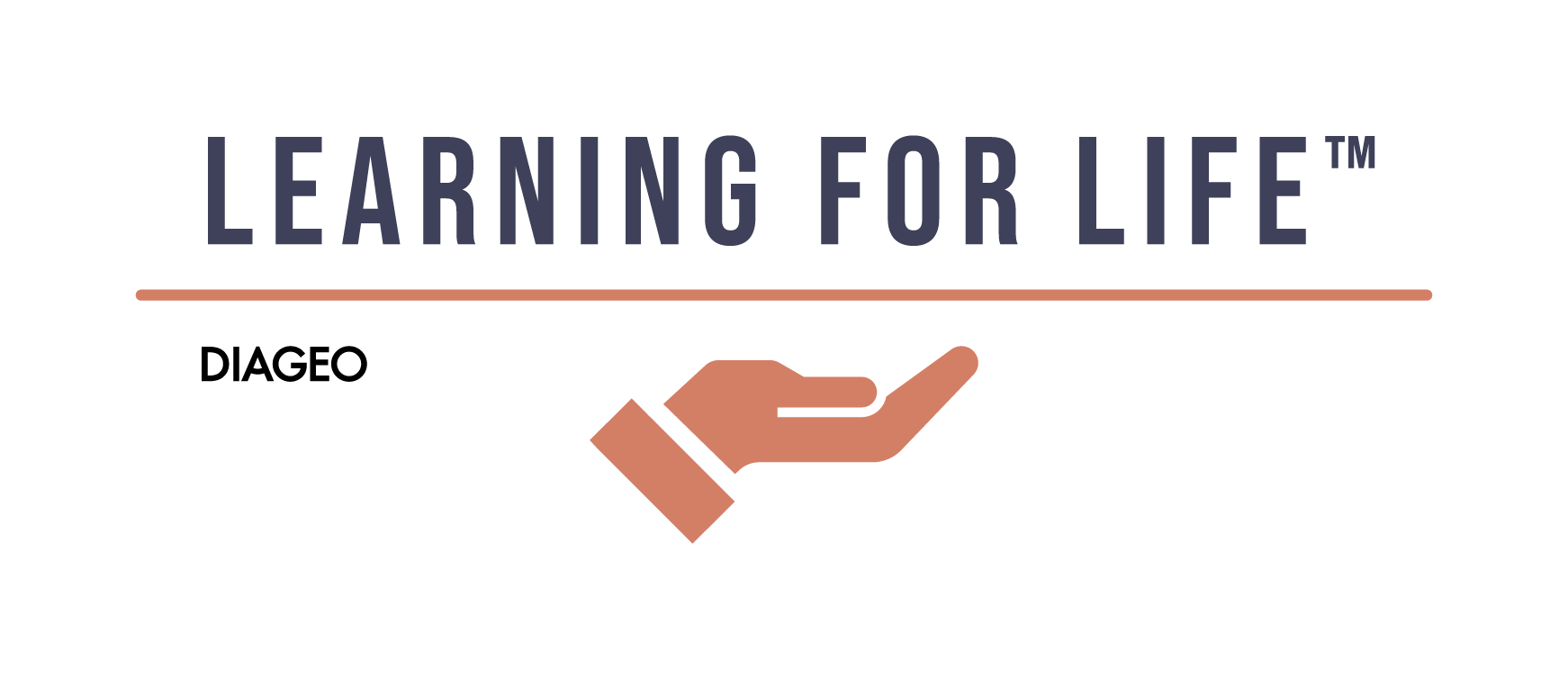 As a global company, Diageo is built by entrepreneurs and people of extraordinary character. Since Arthur Guinness signed a 9,000 year lease and John Walker & Sons sent the finest whisky from Scotland to the world, we've had ambition. We intend to become the best performing, most trusted and respected consumer products company in the world.
Society 2030: Spirit of Progress is our 10-year action plan to grow as a business in the right way from grain to glass. It is with this commitment we continue to invest in our Diageo Learning for Life Programme, powered by Springboard, to support an inclusive and thriving hospitality sector that works for all, whilst improving employability and livelihoods of those who undertake our courses.
We are committed to promoting a positive role for alcohol; to championing inclusion and diversity; to preserving the natural resources on which our long-term success depends; and making a positive contribution to the communities in which we live, work, source and sell. By building on the legacy of our founders to create a positive impact in our company, with our communities and for society, we will continue to "celebrate life, every day, everywhere.
Create a profile on CareerScope
If you are interested in any of our courses, then CareerScope encompasses the advice, resources and support of dozens of organisations who have partnered with The Springboard Charity to help you right now. Create a profile and apply for your place on the course.
121 tailored support to help you in your search for your new role
Inspirational online vocational and interpersonal skills training
Access to jobs and kick start positions tailored to suit you
Sign up now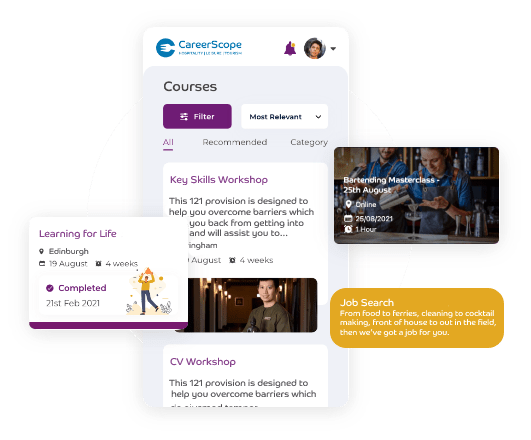 Download our flyers for our programmes